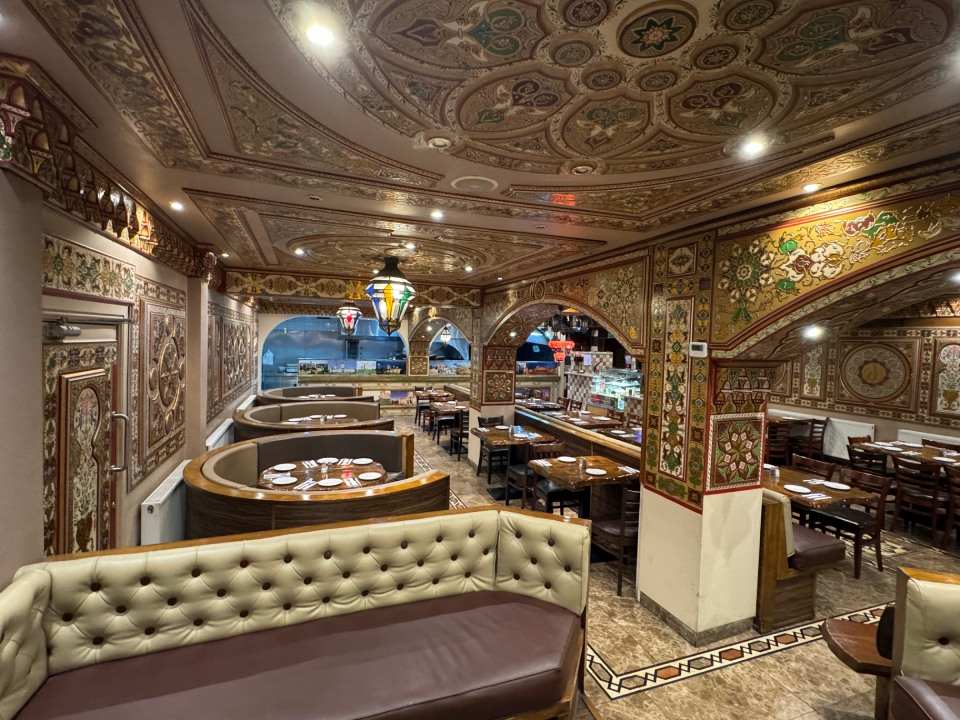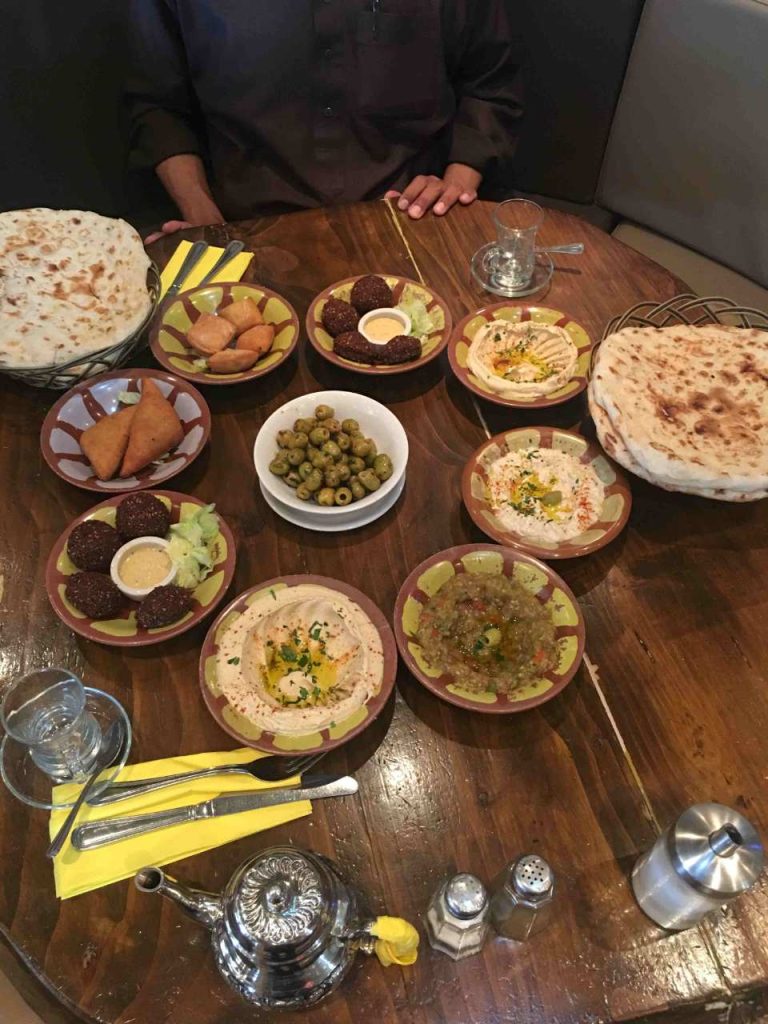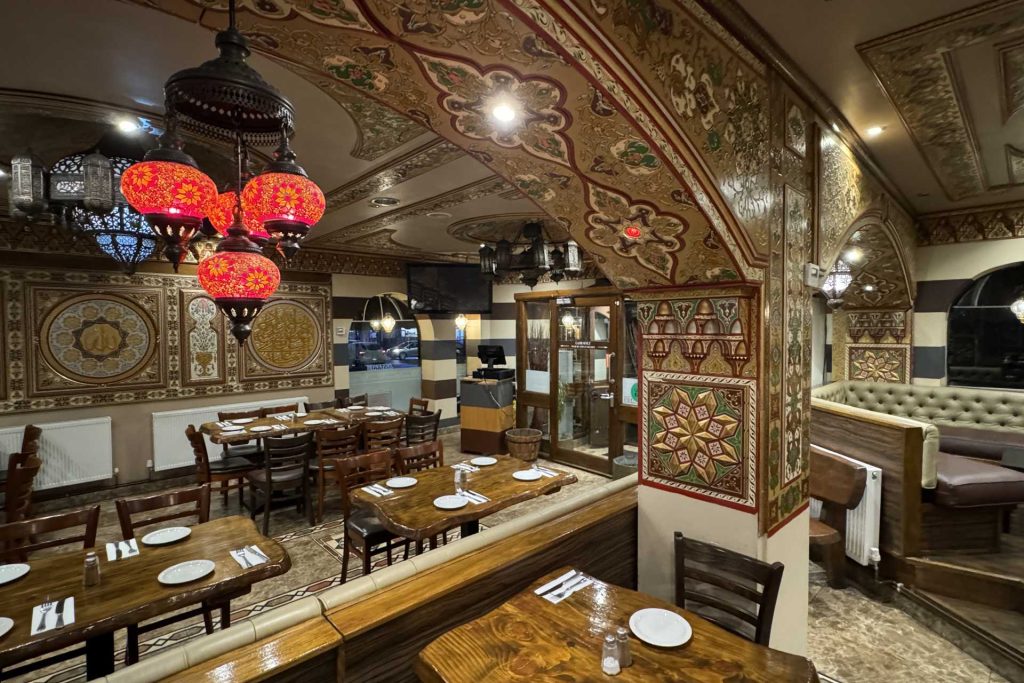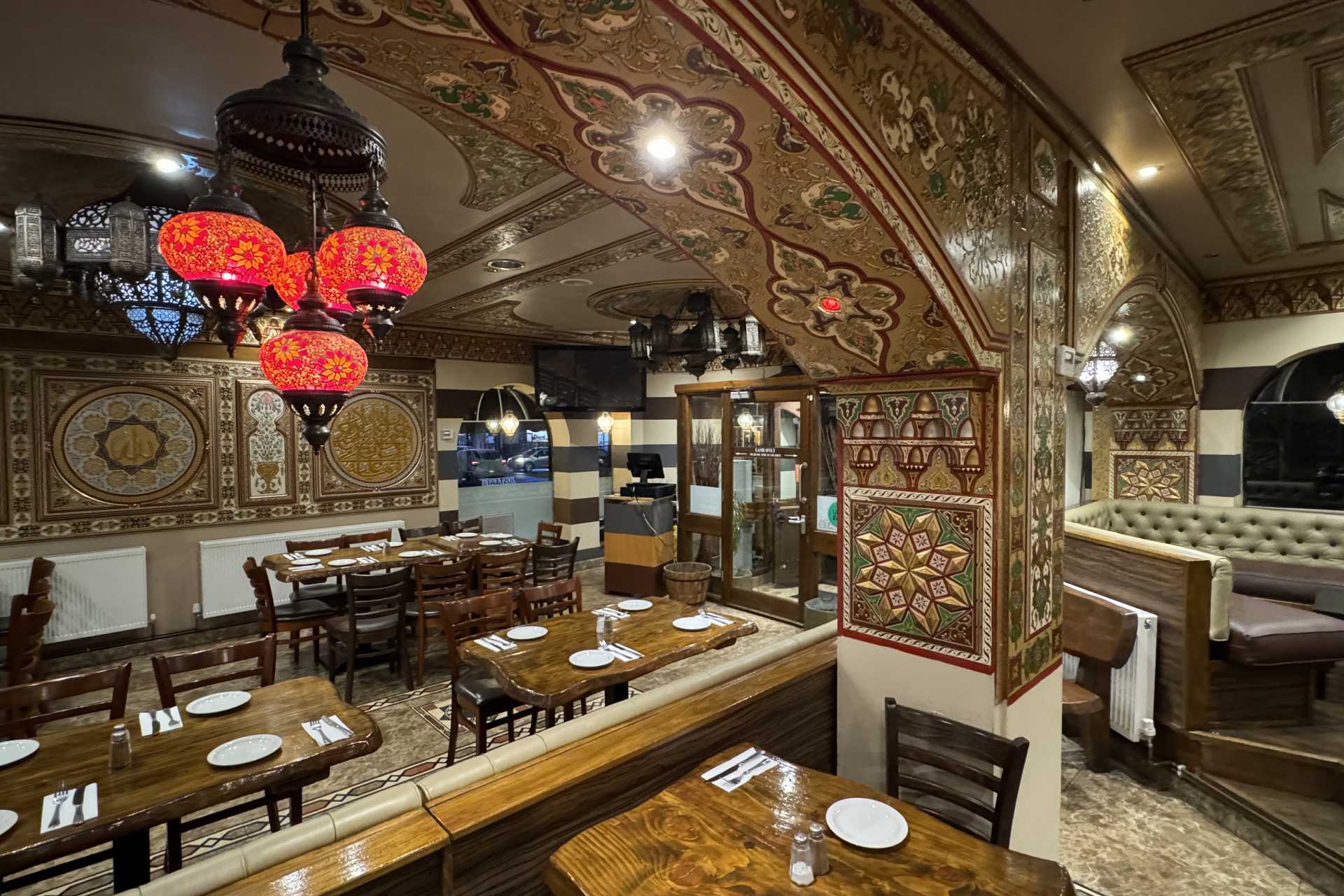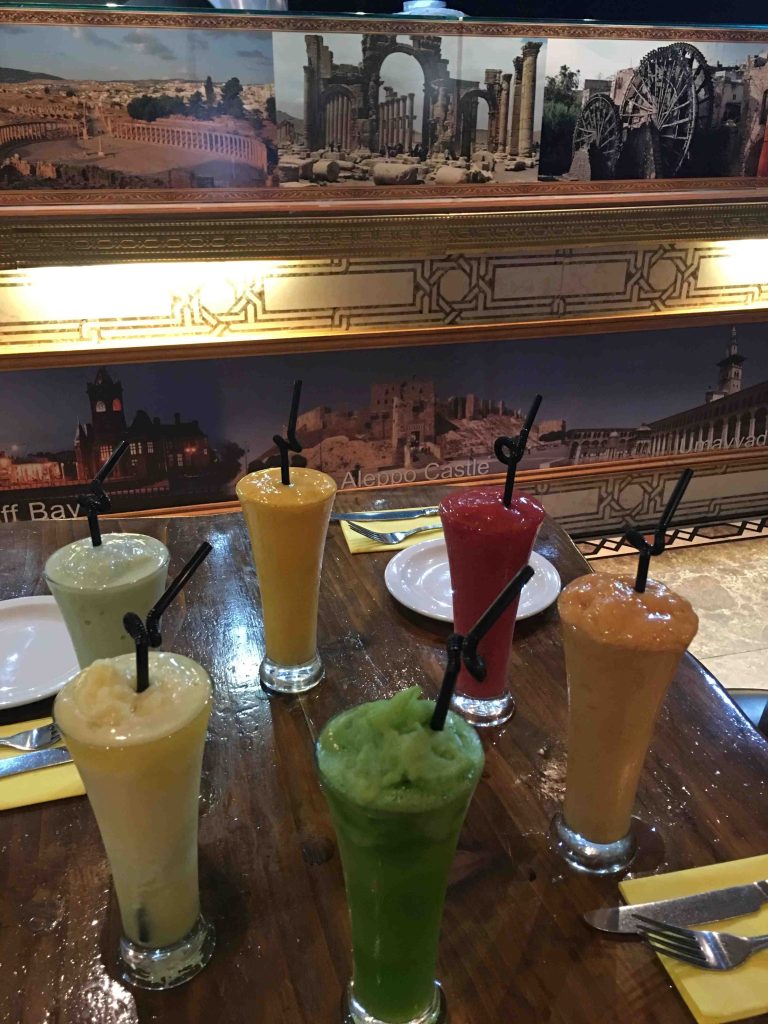 Shaam Nights – Authentic Syrian Restaurant in Cardiff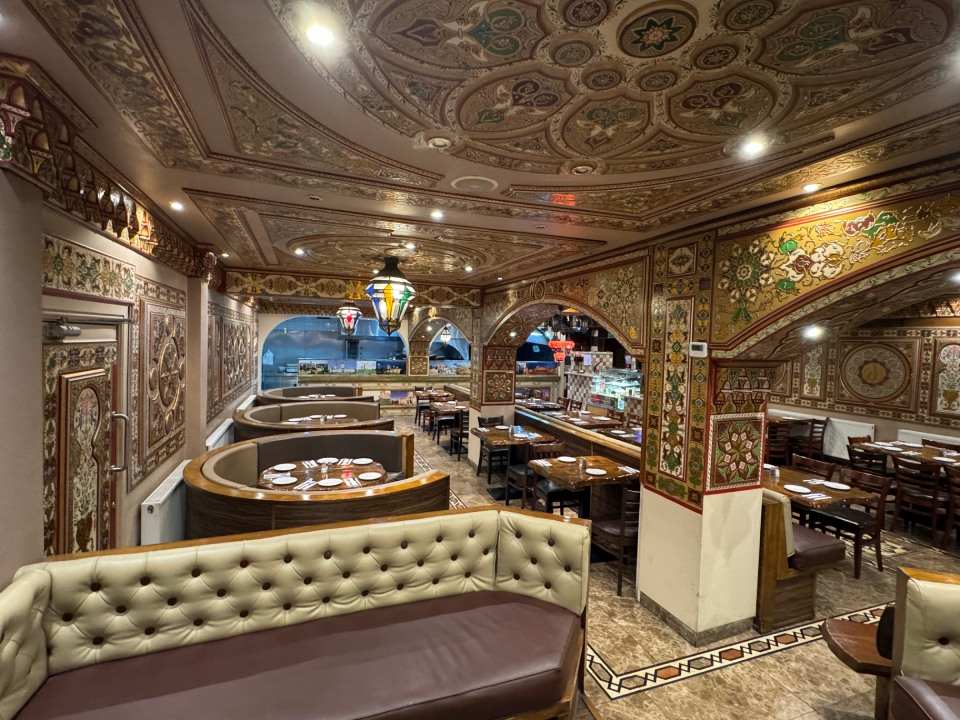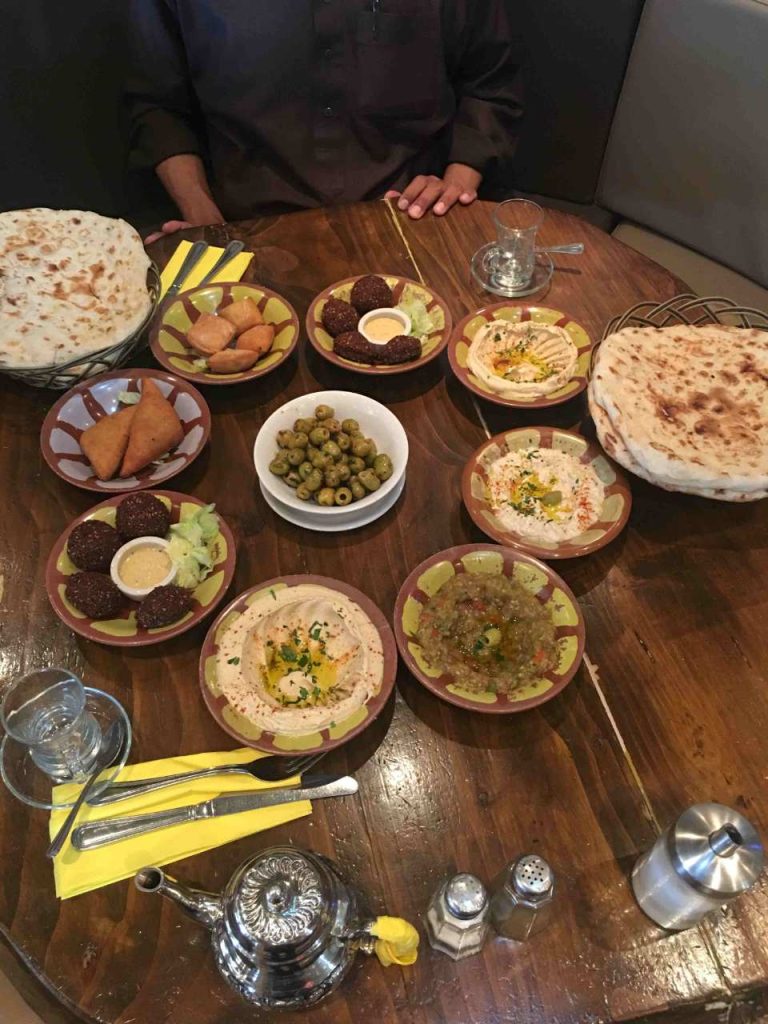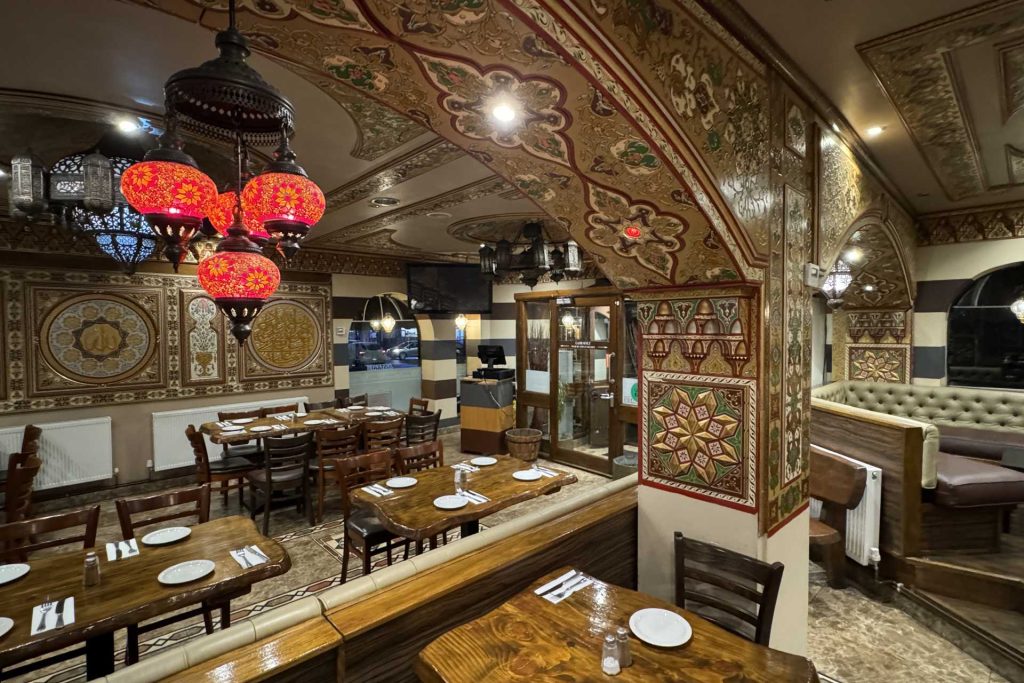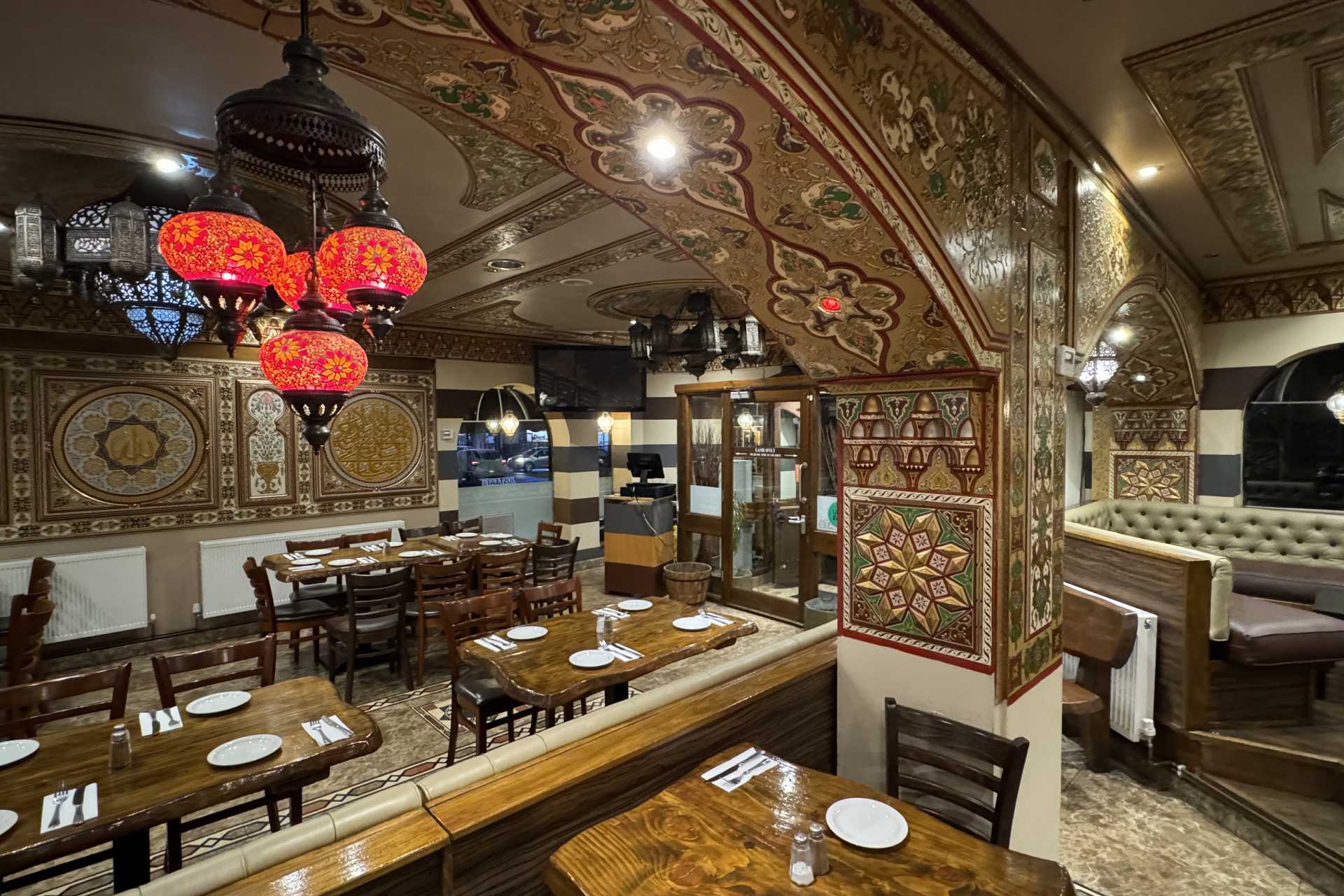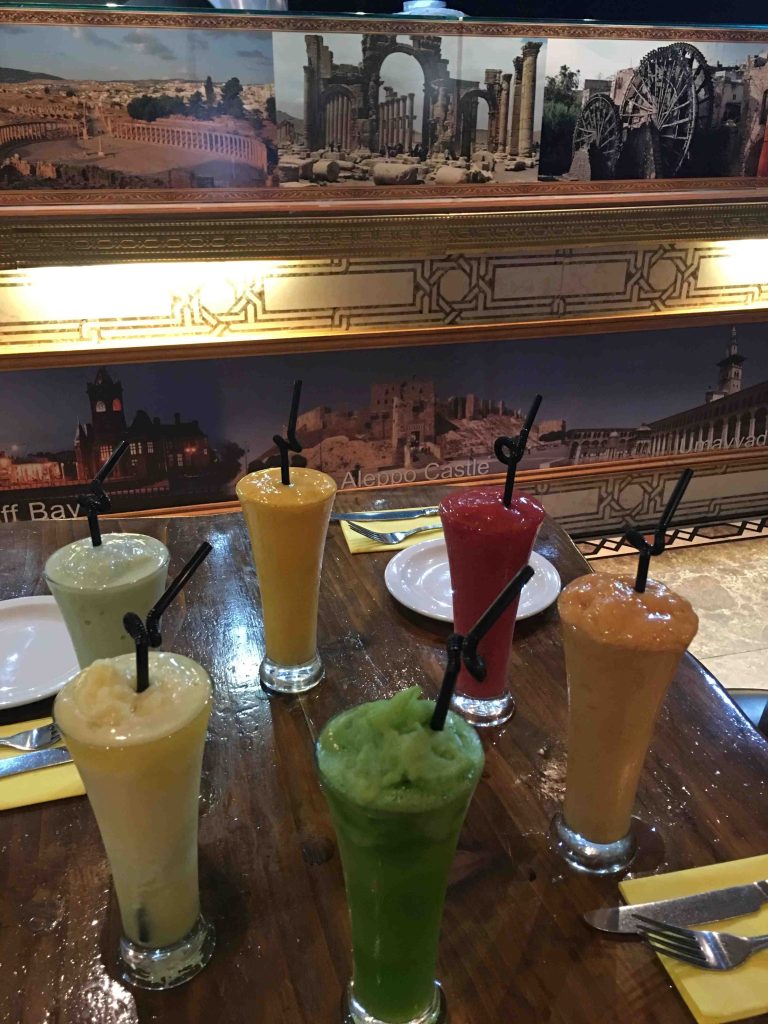 Shaam Nights – Authentic Syrian Restaurant in Cardiff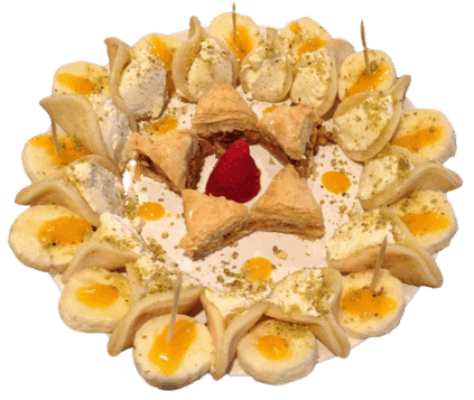 Welcome to Shaam Nights – Your gateway to authentic Syrian cuisine in the heart of Cardiff. Experience a culinary journey that takes you to the heart of Syria, with flavours and traditions that have been cherished for generations.
If you are looking for a great alternative present for someone, why not get them a Gift Voucher to experience our traditional Syrian dishes. Enquire with our team today.
We are also now taking bookings for Christmas – please call us on 02920 482824 to find out more and make a reservation.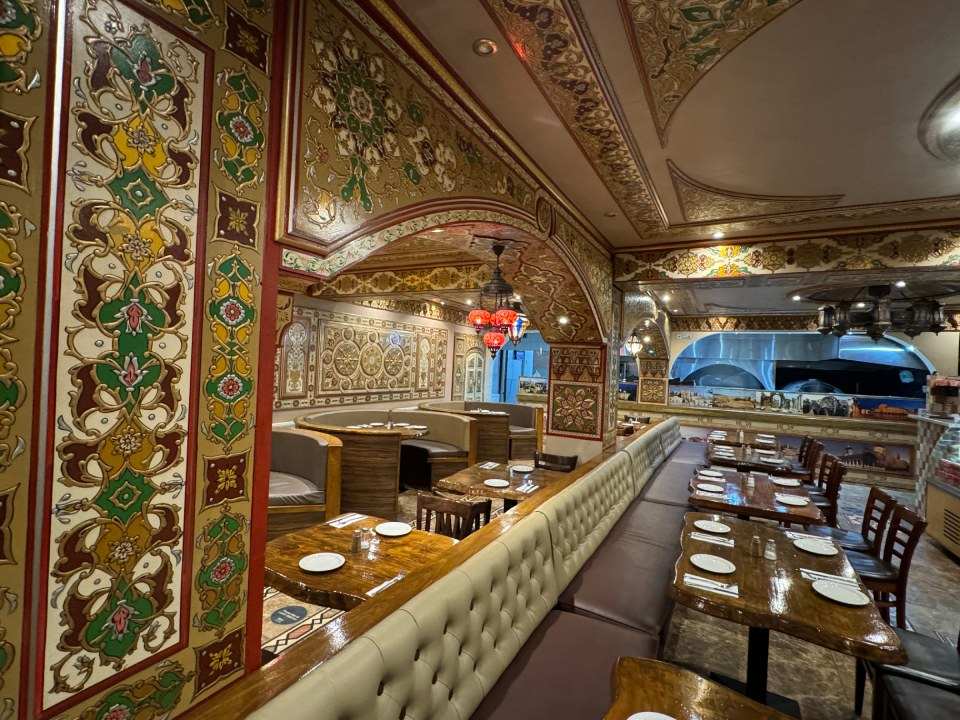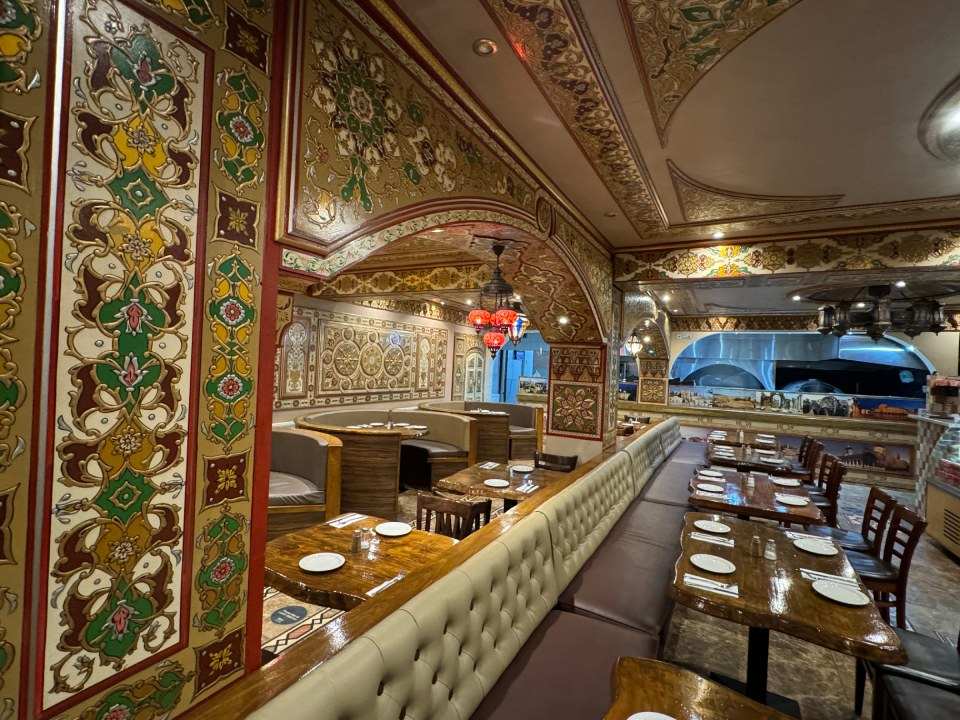 HALAL Syrian Delights
At Shaam Nights, we are proud to serve HALAL authentic Syrian cuisine that caters to everyone's dietary preferences. Enjoy a rich tapestry of flavours with the assurance of HALAL standards. Not only this but we also make sure to have a great variety of dishes for vegetarians, vegans and gluten free diets.
Convenient City-Centre Location
Conveniently located in the heart of Cardiff, Shaam Nights offers the perfect setting for an elegant dining experience. Our restaurant features beautiful, rustic tiled floors, stained glass, and bronze lanterns, all complemented by noticeably deep cushioned seats.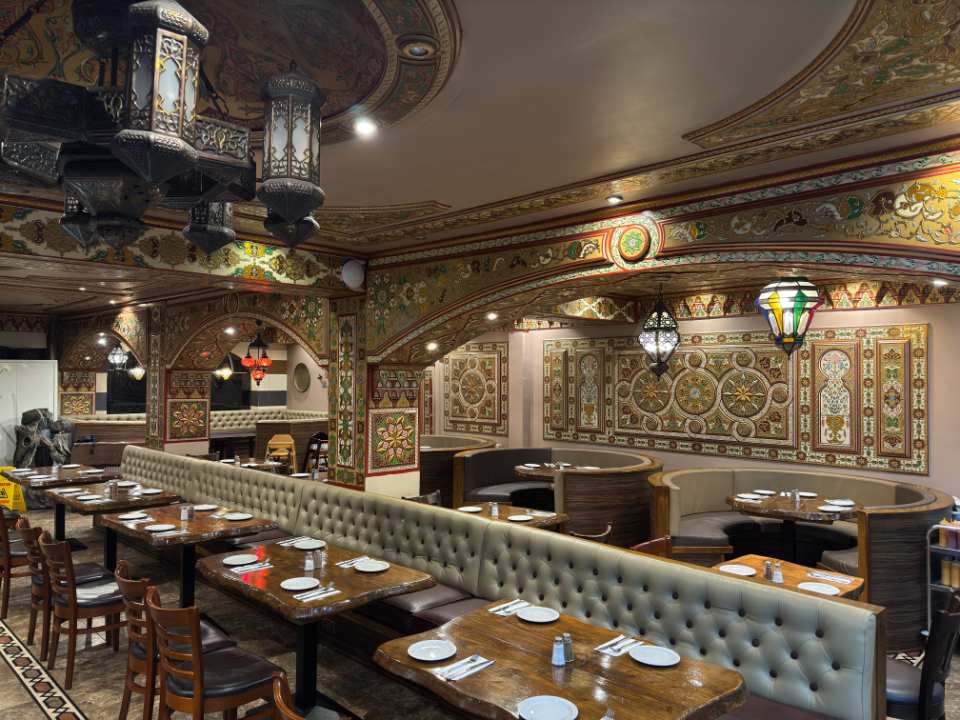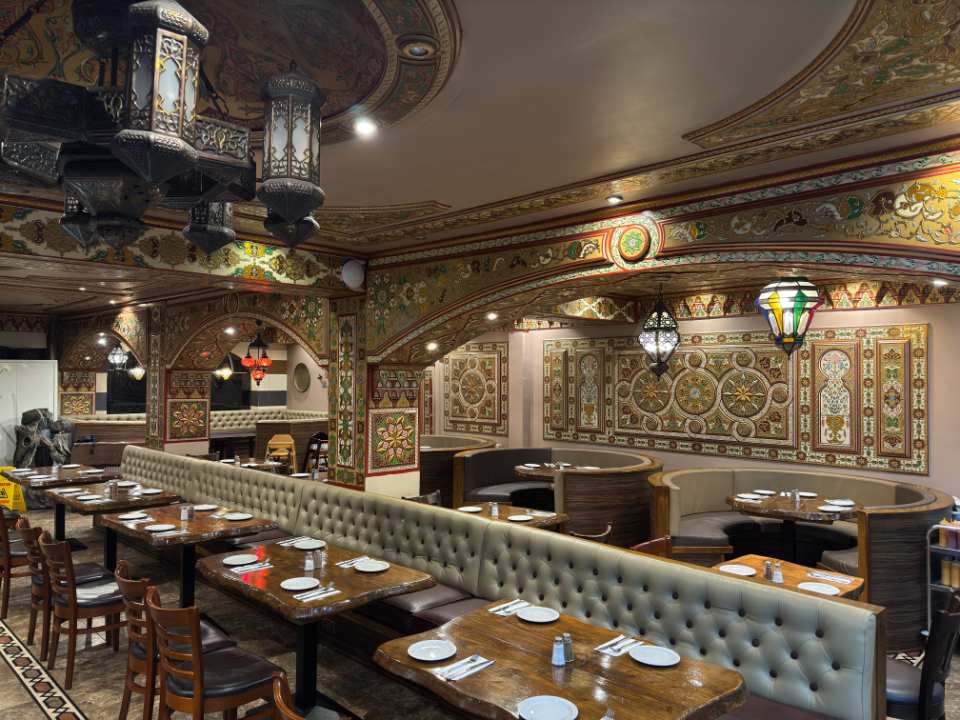 Exquisite Syrian Flavours: Indulge in the authentic taste of Syria, meticulously prepared by our expert chefs.
Halal Assurance: Savour the best of Syrian cuisine with the peace of mind knowing our offerings are HALAL.
12 Years of Tradition: Experience the rich heritage of Syrian cooking, perfected for over a decade.
City-Center Convenience: Find us in the heart of Cardiff for a dining experience that's easy to reach.
Elegance Meets Culture: Immerse yourself in an elegant atmosphere with rustic décor and cultural ambiance.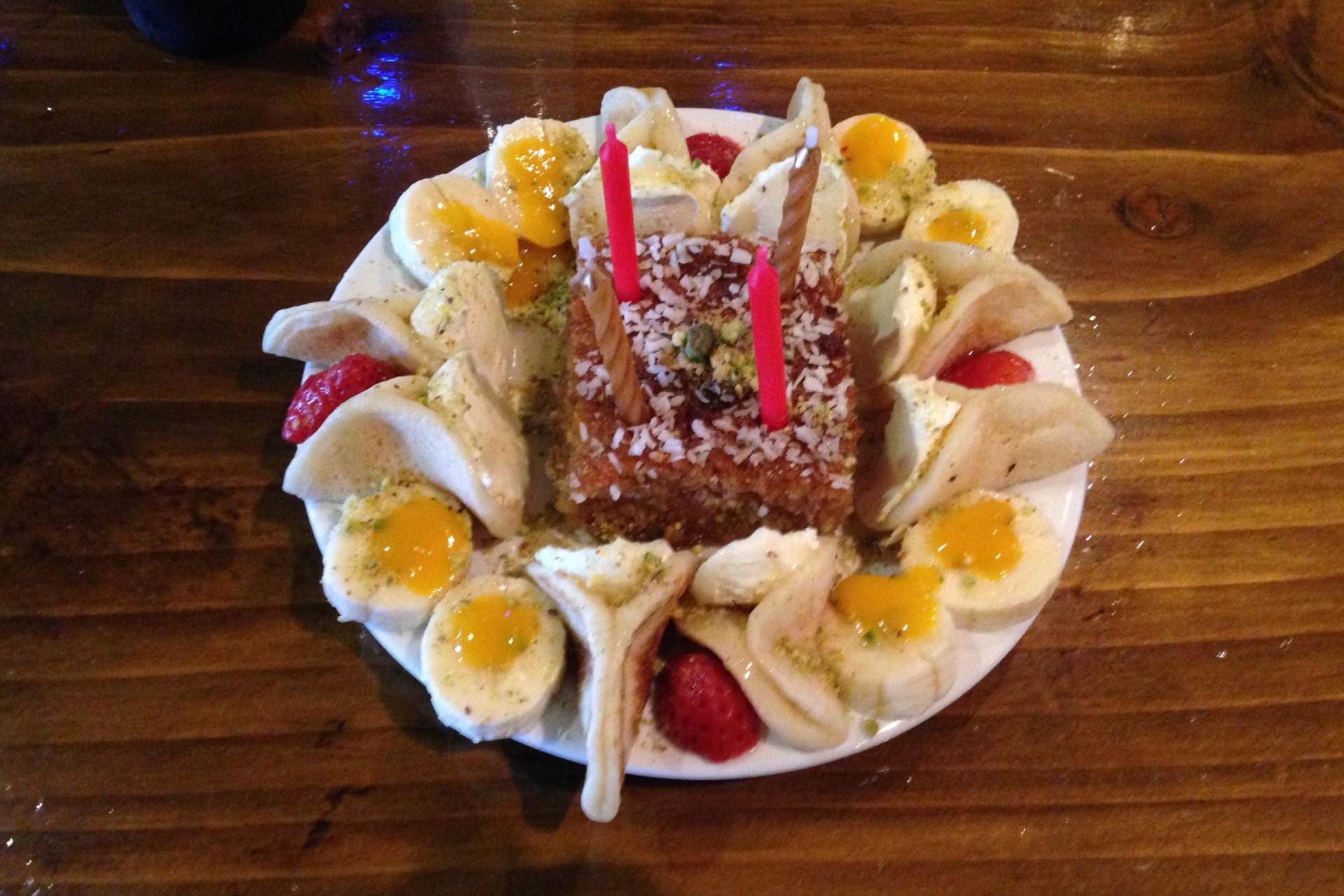 About Us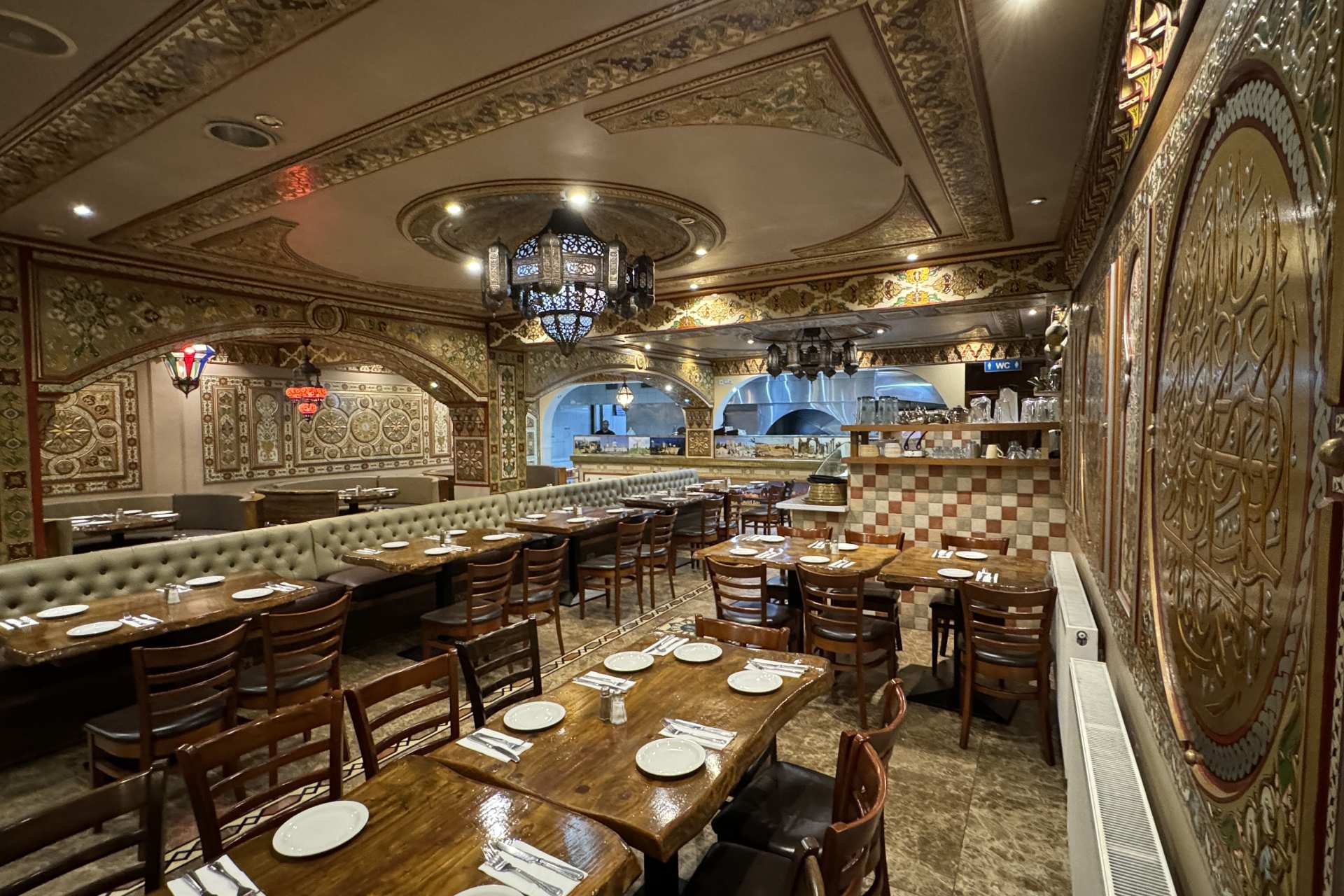 Our Menu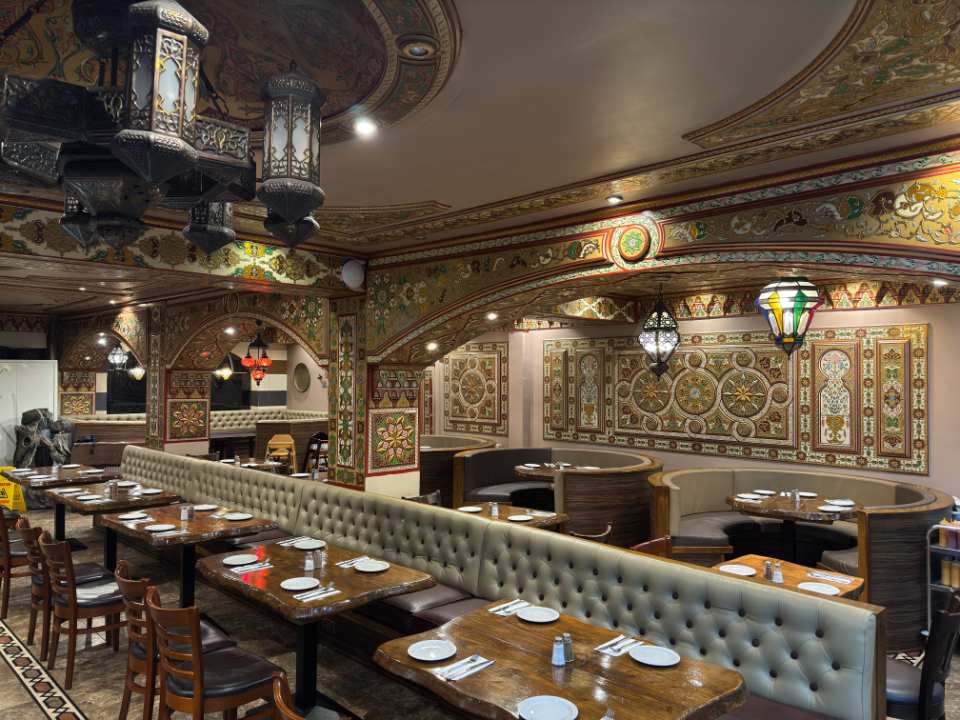 Make A Reservation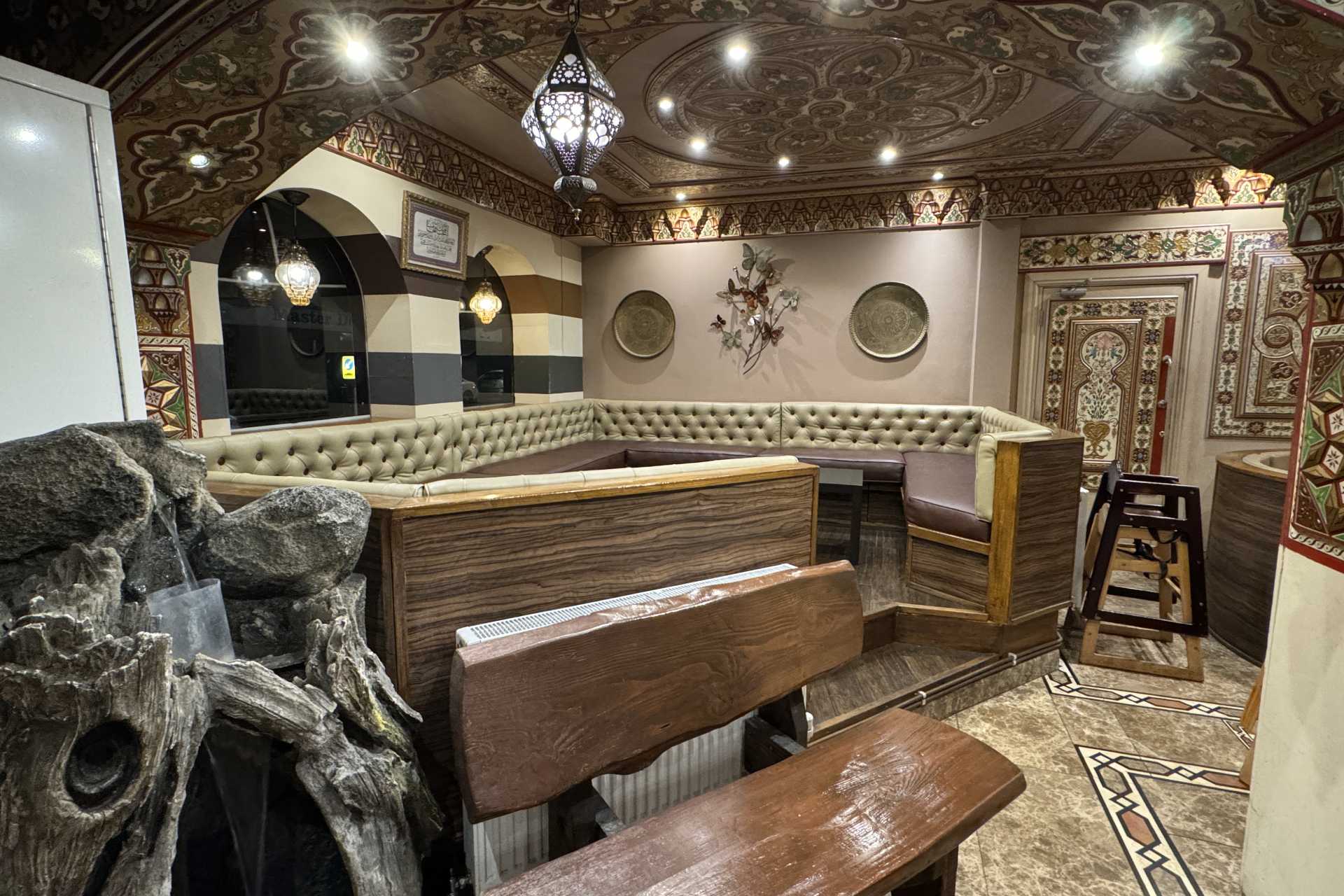 Indulge in Authenticity at Shaam Nights